A Private Cove Nestled in Our Corner of Grace Bay Beach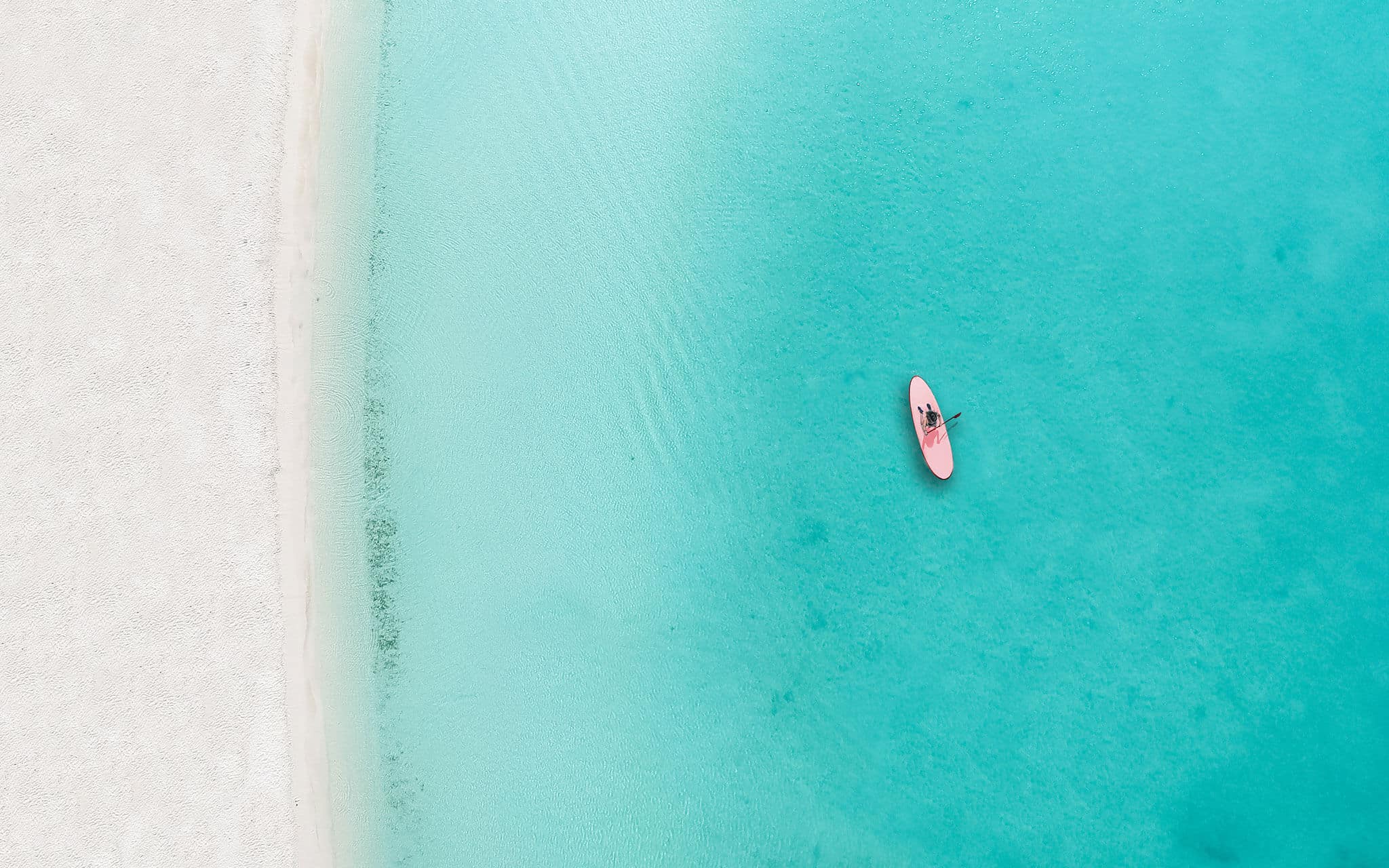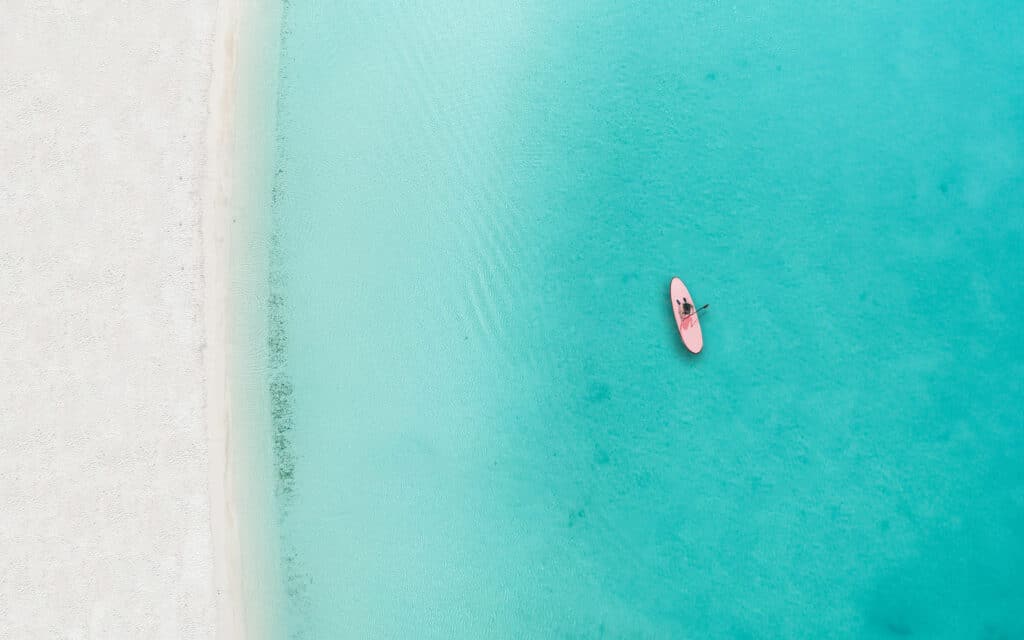 TURTLE COVE
Nestled along the pristine shores of Providenciales' northern coast, at the southwestern end of the famous Grace Bay Beach, The Loren at Turtle Cove sits at the heart of the island's history and culture. Formerly known as "Sellar's Pond," the marina at Turtle Cove was originally an inland saline pond that was dredged out and now connects directly to the bay by an inlet channel, offering convenient access directly to the Atlantic Ocean.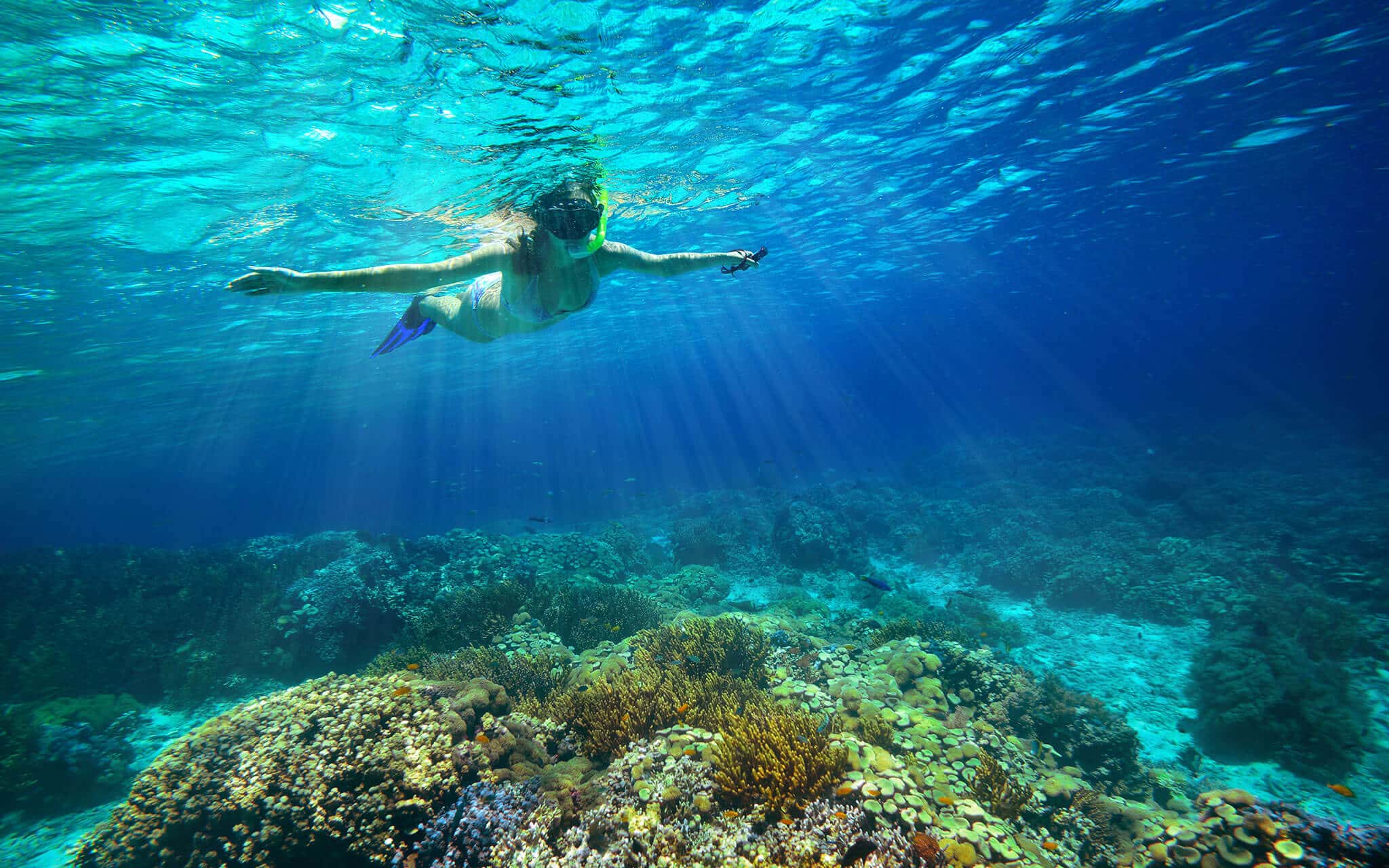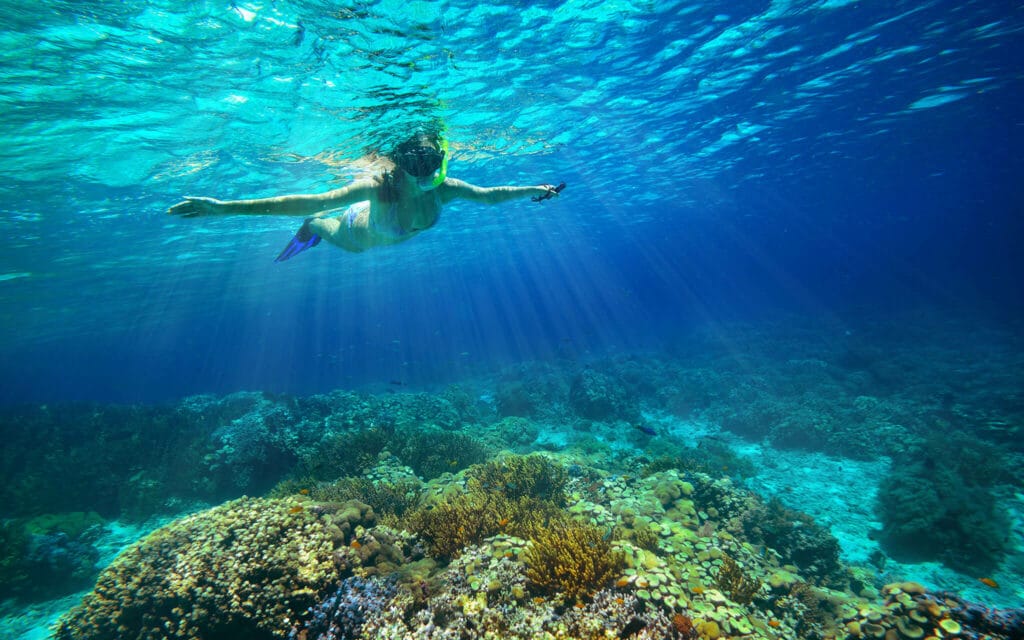 SMITH'S REEF
Turtle Cove is surrounded by Smith's Reef, one of the most picturesque snorkeling locations on the island. Comprised of multiple reef systems and coral heads, each featuring a diverse array of wildlife, Smith's Reef offers unique experiences for novice and experienced snorkelers alike.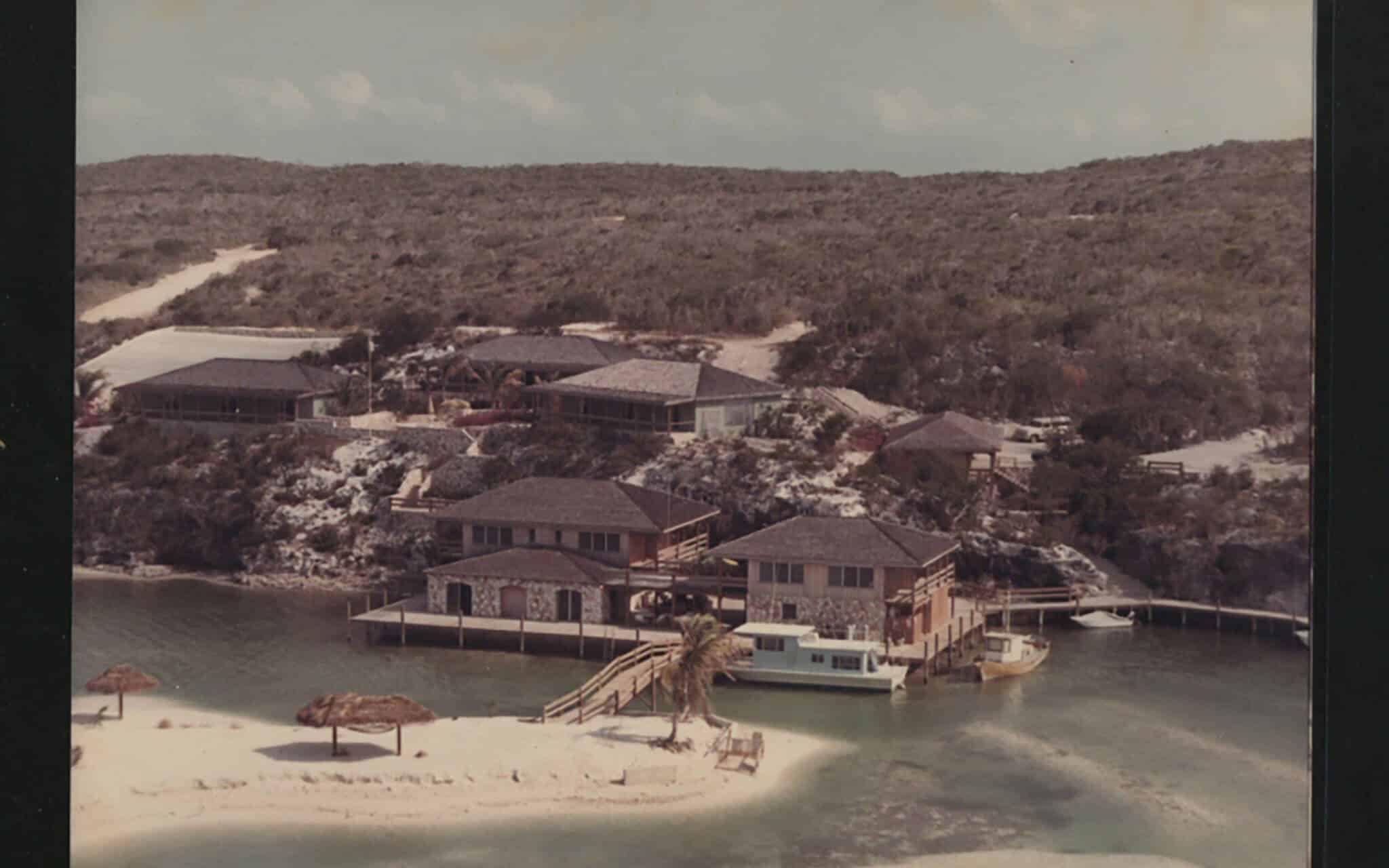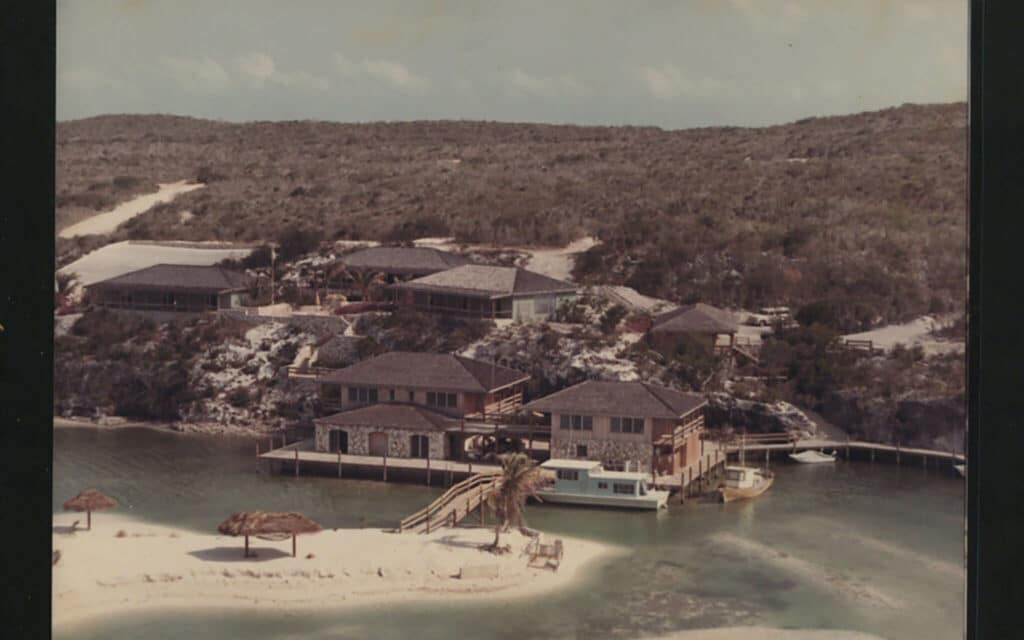 THIRD TURTLE INN
Before becoming home to The Loren at Turtle Cove, the area was formerly the site of the Third Turtle Inn. Developed by Fritz Ludington in 1969, the Third Turtle Inn was the first hotel in Turks and Caicos. The historic hotel prospered for 20 years before ceasing operations in 1989.